Initial Activation: Existing Customer with HASP Keys
Existing customers with HASP License Keys must perform an Initial Activation to activate their application. Instructions for performing the initial activation can found below.
Activating the InfiniTime HASP License Key Electronically
Login to the Manager Module as an employee assigned to the Administrator Security Role.

Click on Help - About InfiniTime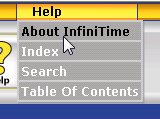 Click on Tech Info

Click on Activation

Ensure all required fields on the Activate / Update License form are filled with current contact information. Required Fields include First Name, Last Name, Company Name, Address 1, City, State, Zip Code, Phone Number, and Email.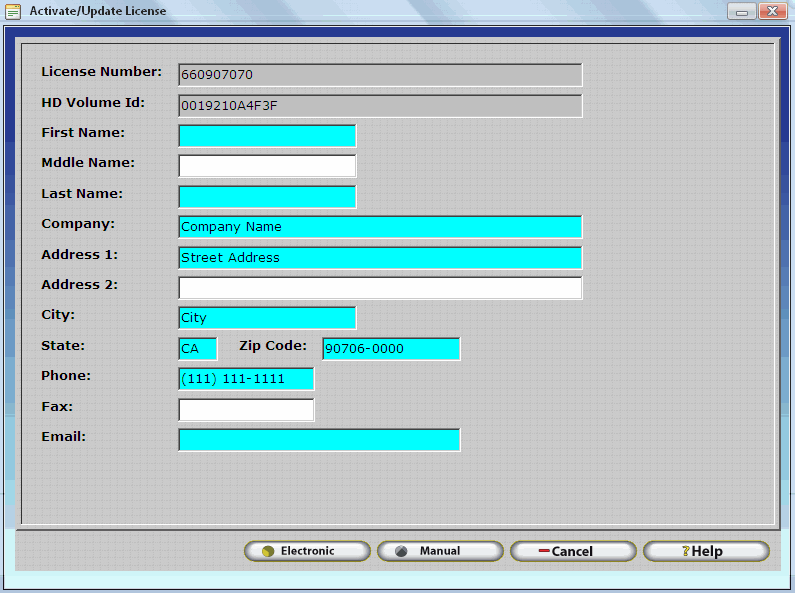 Click Electronic to connect to the InfiniTime Software Licensing Server via the Internet. InfiniTime will perform the following actions during the electronic software activation:
Customer contact information, as entered on the Activate / Update License form, will be updated in the InfiniTime Software License Server Database to ensure customer contact information is up to date.
A confirmation message will be displayed once the activation process is complete.